Here are a few links which may be helpful for teachers/parents as they set work for pupils as home (we'll be adding more links shortly):
White Rose Home Learning resources offers a week's worth of lessons and helpful videos for pupils from Early Years to Year 8. More resources added every week.
TWINKL have made some resources available to parents and carers free of charge: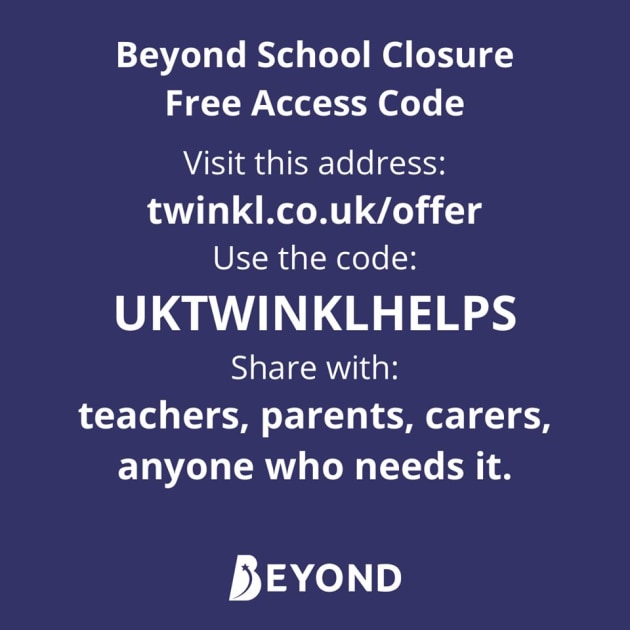 BBC Bitesize Maths is an excellent source of information and interactive quizzes.
Numberblocks – Sing along and learn all about numbers with the Numberblocks.